The ad server is often regarded as the first piece of advertising technology, which emerged during the 1990s. Even though many other types of advertising technology (AdTech) have since been released, ad servers still play a key role in the programmatic advertising process.

Below we listed the main ad server companies operating in the programmatic advertising and AdTech industries.
What Is an Ad Server?
An ad server is a piece of advertising technology (AdTech) used by publishers, advertisers, ad agencies, and ad networks to manage and run digital advertising campaigns.
How Do Ad Servers Work?
Ad servers are responsible for making decisions about what ads to show on a website or in a mobile and then displaying them to users. Ad servers also collect and report data (e.g. impressions, clicks, etc.) so advertisers and publishers can gain insights into their campaigns and monitor the performance of their ads.
The Criteria
Although there are many AdTech platforms, such as SSPs and DSPs, that provide ad-serving functionality as part of their offering, we've tried to focus on companies that offer standalone ad servers.

Have we missed one? Get in contact with us and let us know.

The Top Ad Servers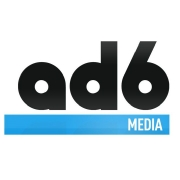 Ad6 Media is an advertising network with a proprietary ad server that helps monetize external audiences and combines the power of a network of premium publishers with the distribution of impactful formats.

Founded: 2010

Headquarters: Paris, France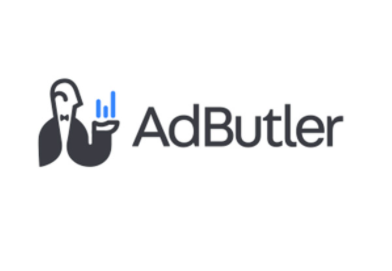 AdButler helps thousands of customers save time and maximize revenue across any channel, device, or platform with a Unified Direct Ad Server and Programmatic RTB SSP.

Founded: 1998

Headquarters: Victoria, British Columbia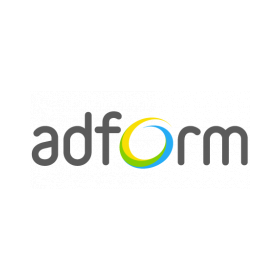 Adform provides an ad server that controls and centralizes all user interactions across the channels to deliver a premium level of data for powerful data-driven targeting.

Founded: 2002

Headquarters: Denmark, Scandinavia


AdGlare powers the ad serving stack of hundreds of publishers with an ad server and helps to create, manage and serve ads worldwide.

Founded: 2013

Headquarters: Eindhoven, Netherlands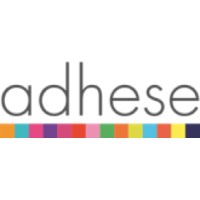 Adhese provides a direct ad server that contains a large set of possibilities for managing digital advertising campaigns with full control and transparency.

Founded: 2005

Headquarters: Amsterdam, Netherlands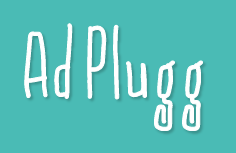 AdPlugg offers a fast and highly scalable ad server designed from the ground up to be the ultimate blog advertising and website advertising software solution for any size site.


Founded: 2013

Headquarters: San Diego, CA, US

Adserver.Online is a comprehensive ad serving and ad management solution. Whether you're looking for a white-label platform for your ad network, agency or exchange, or a webmaster/affiliate in search of a reliable and easy way to display ads on your websites, their platform will cater for you.

Founded: 2015

Headquarters: Riga, Latvia

The AdSpeed ad server combines the latest ad serving technologies with advanced web analytics to maximize advertising revenue through a user-friendly interface.

Founded: 2018

Headquarters: New York,US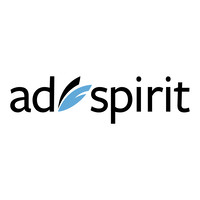 AdSpirit offers a holistic ad server solution for publishers, marketers, agencies and advertisers to better control their online advertising, increase ad revenue, gain transparency and save costs.

Founded: 2002

Headquarters: Berlin, Germany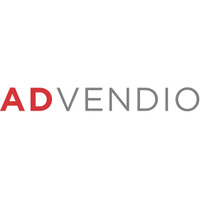 ADvendio offers a scalable management solution with an ad server that helps to enhance advertising buying and selling.

Founded: 2004

Headquarters: Dublin, Ireland

AVID provides the world's best online display ad server for ad agencies and performance marketers, delivering a powerful, easy-to-use platform to control ads.

Founded: 2015

Headquarters: Strovolos, Cyprus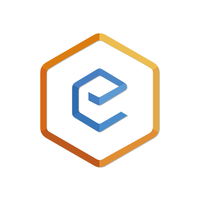 The Epom ad server is a reliable ad management platform developed to make the setup of an effective advertising process easy for everyone from a website owner to a large-scale cross-channel network.

Founded: 2010

Headquarters: Kiev, Ukraine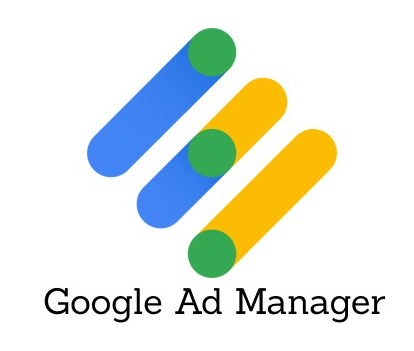 Google Ad Manager is a complete platform to grow all of your digital ad revenues and protect your brand in all the new ways and places people are watching, playing, and engaging.

Founded: 2018 (rebranded from DoubleClick to Google Ad Manager)

Headquarters: Mountain View, US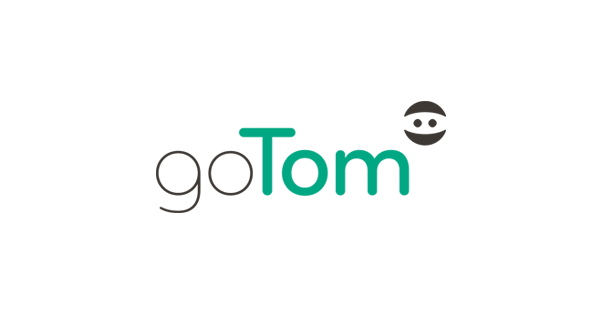 goTom provides an ad server that automatically creates campaigns in the ad server and feeds delivery data back for supervision and reportings.

Founded: 2015

Headquarters: Zürich, Zurich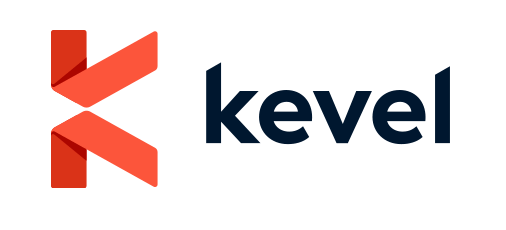 Kevel (previously Adzerk) helps brands everywhere drive more online revenue through sponsored listings, internal promotions, native ads, and more. Its award-winning platform handles over three billion API requests each day.

Founded: 2010

Headquarters: Durham, North Carolina
MediaSmart is a self-serve mobile programmatic platform that provides advertisers, trading desks and agencies with an integrated mobile advertising platform with unique incremental impact measurability for proximity and app marketing campaigns.

Founded: 2011

Headquarters: Madrid, Spain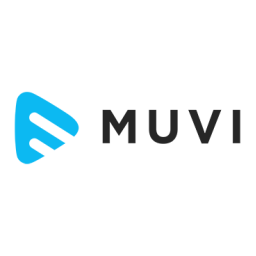 Muvi Ads helps companies manage and deliver and monetize multi-format audio and video files across devices and platforms.

Founded: 2013

Headquarters: Halfmoon, New York, US

OrbitSoft Ad Server technology manages your online advertising, measures the success of each campaign and helps you maximize the return on each investment.

Founded: 2001

Headquarters: Buffalo, WY, US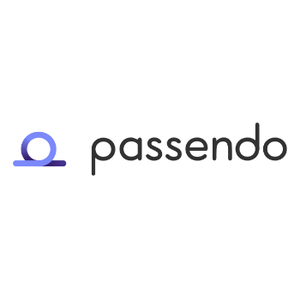 Passendo is an ad server and native ad platform for email advertising that helps publishers to empower their inventory with high-performing ad formats and advertisers reach audiences in a premium environment.

Founded: 2016

Headquarters: Copenhagen, Denmark

Revive Adserver is a free, open source ad serving system that enables publishers, ad networks and advertisers to serve ads, manage and run campaigns via an easy to use interface.

Founded: 2013

Headquarters: Jonkersvaart, Netherlands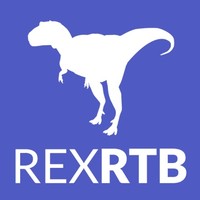 REXRTB is an ad-serving system that brings feature-rich tools for advertising together in one place to provide a range of ad formats for display, mobile, video, native, and popunder/popup.

Founded: 2018

Headquarters: Hong Kong, China


The Sizmek Ad Suite offers solutions for advertisers and agencies to create, distribute, customize, measure, and optimize their campaigns to support both brand and activation goals.

Founded: 1999. Amazon acquired Sizmek's ad server in 2019

Headquarters: New York City, NY, US

Smaato's Digital Ad Tech Platform offers a free ad server and monetization solution that connects quality publishers with premium marketers to engage audiences around the world and on every device.

Founded: 2005

Headquarters: San Francisco, California, US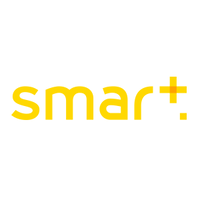 Smart is a fully transparent ad monetization platform built for premium publishers to serve buyers and provide full control back to publishers with the most feature-rich open ad server and industry-leading premium SSP.

Founded: 2001

Headquarters: Paris, France

Sortable offers an ad server that is an ideal solution for publishers with small AdOps teams that want to leverage a self-hosted ad server and maintain and build their own demand relationships.

Founded: 2009

Headquarters: Kitchener, Canada

SpringServe provides a video ad server that allows companies to take control of their video and OTT advertising activities.

Founded: 2005

Headquarters: New York, NY, US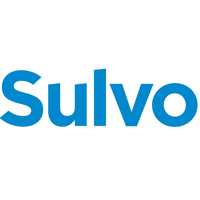 Sulvo provides an ad server that helps improve the integrity of programmatic advertising by serving special formats and including as many buyers in the auction as possible.

Founded: 2013

Headquarters: Austin, TX, US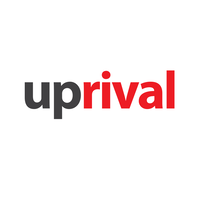 UpRival is one of the world's leading third-party ad servers whose mission is to create the best advertising tool on the market with an extensive list of features and advanced targeting options that allow our customers to use our platform in many different ways.

Founded: 2018

Headquarters: Pleasant Grove, Utah, US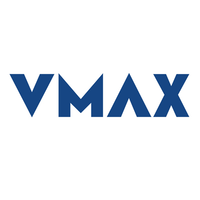 VMAX™ is a leading AdTech solution provider. The VMAX™ AdTech platform is intelligently integrated to enable enterprises to fulfil their ad-revenue goals and gain higher yields on their ad sales along with delivering seamless ad experiences. VMAX™ is a holistic platform for managing all advertising business in one place, friction-free.

Founded: 2015

Headquarters: Mumbai, India


Built first for the programmatic world with openness and transparency at its core, Xandr's ad server (formerly AppNexus) helps publishers achieve superior yield optimization and holistic management of their business.

Founded: 2018

Headquarters: New York, NY, US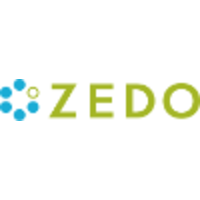 ZEDO, Inc. is a platform with high impact formats that offers publishers products and services – including ad serving and high-impact formats.

Founded: 1999

Headquarters: San Francisco, CA, US