Thank you!
Your inquiry has been received and sent to a Clearcode team member.
We'll be in contact with you soon.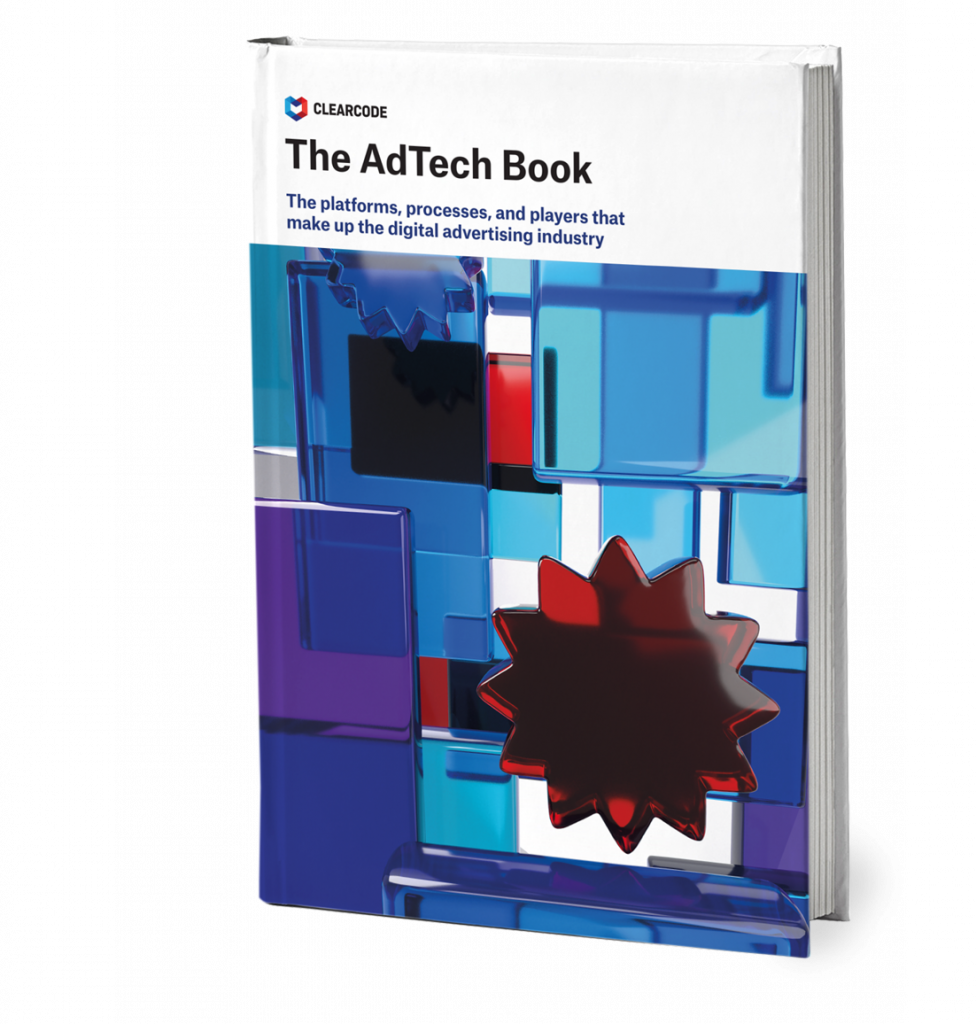 The AdTech Book by Clearcode
If you're looking for a resource that contains everything you need to know about AdTech and programmatic advertising, then you can't go past our AdTech Book.

It's updated regularly to include the latest industry news and trends, plus it's free to read online! You can also download the PDF version for free.
Clearcode in media
We write about our areas of speciality, attend industry events, and celebrate our clients' success.
Netflix's Build vs Rent Vs Buy Dilemma: Q&A with Piotr Banaszczyk, Clearcode
The Future of Ad Tech Lies in PrivacyEnhancing Technologies (PETs)

APAC adtech leaders react to Meta's potential ban from creating personalised ads
The power and limitations of universal IDs